The enterprise wanted by allCOMPANY
TOP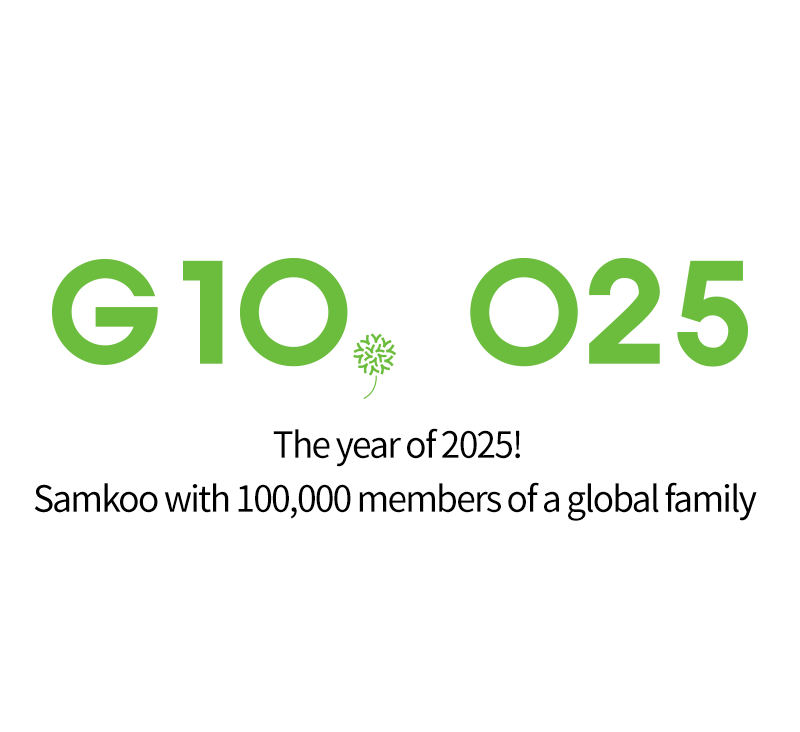 Core valueIn order to achieve Samkoo's mission and vision, we select
and practice the following key values as a standard of management activities and decision making.
Recognition of 'human' as the most important value.

Honest and sincere devotion to clients for credit.

Confidence in passion and ability of staff.

Respect for personality and diversity of clients and employees.

Samkoo Inc Co., Ltd. Cheonggyecheon-ro 100 Signature Tower, Dongguan 6th Floor, Jung-gu, Seoul, Korea Main Telephone: 1588-2239, 02-828-3939
Copyright©1988-2018 SAMKOO INC. ALL RIGHTS RESERVED