Samkoo, where expectations are metSAMKOO CULTURE
TOP
Imbued with the culture of Samkoo

All of the members of Samkoo wants to share their minds and thoughts to create greater value.
We are aiming for human-oriented corporate culture and thinking about human.
We respect each other, dream of a happy member, a happy company, and create a corporate culture that enhances social value through co-prosperity.
People

We at Samkoo think of people as our top priority

Trust

We at Samkoo have a sense of consideration and respect, like a family sharing a meal together

Credibility

We at Samkoo walk as one with the same mind.
When you meet Samkoo, you become a Samkoo person, A happy enterprise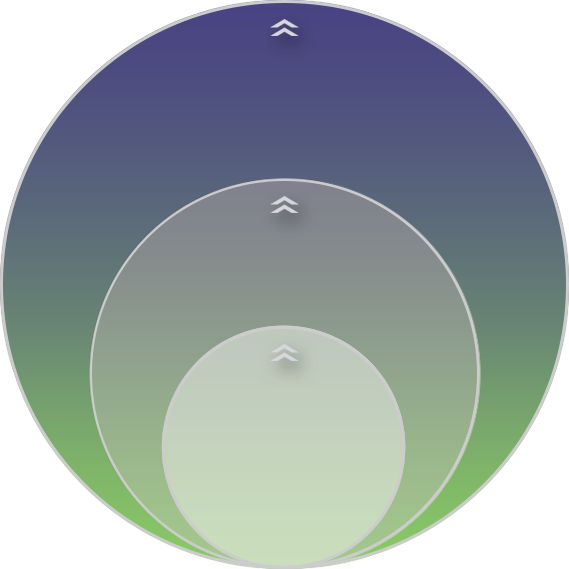 Samkoo Inc Co., Ltd. Cheonggyecheon-ro 100 Signature Tower, Dongguan 6th Floor, Jung-gu, Seoul, Korea Main Telephone: 1588-2239, 02-828-3939
Copyright©1988-2018 SAMKOO INC. ALL RIGHTS RESERVED